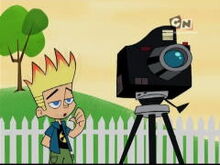 Hi there! My name is
X
Y
D
U
X
(

T

E

S

T

!

)
. I read Ruin Cireela's post on the Ed, Edd n Eddy wiki about how this place needed help, so I decided to check it out. Hope you don't mind me editing here!
What to say? Well, for one thing, I like wikis. I first found out about them in June 2010. I started editing almost immediately, and I've had an account on Wikia since late November. Since then, I have become part of many great wikis.
Another thing I like to do is play guitar. I'm good at it (I should be, since I've been playing since before I was 7!) What I like to do is make up melodies and chord progressions. Right now I'm learning some classical guitar.
Other hobbies of mine include reading, gaming, and listening to music.
Oh, also: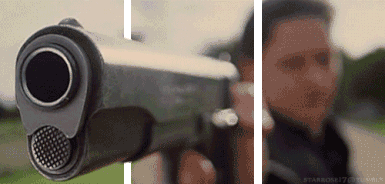 "...for I'm the destroyer and will cut you down." -- Dave Mustaine
Do not vandalize, or this user will cut you down.
Favorite Wikis
Edit
(alphabetical order)
Great Johnny Test Pictures
Edit
Top Friends
Edit
Top Friends Box
Instructions

My Top Friends

#1

#2

#3

#4

#5

#6

#7

#8

?

#9

?

#10

?